Swipe'n Trust is a contactless solution allowing to secure information system access and authenticate people, goods and connected objects. This NFC forum tag type 4 brings advanced security features permitting to verify card authenticity and uniqueness at each tap. Swipe'n Trust allows to verify access credentials to digital content, connect a governmental e-service platform with NFC-phone or enhance customer experience. Reading Swipe'n Trust card, tag or label on NFC-device permits to verify chip authenticity and to confirm product genuineness as well as people access rights. Uniqueness at each tap ensures a one-time and location-related access to sensitive information and exclusive content. In industrial environment, mutual authentication permits to verify data access accreditation with a dedicated smartphone application. In a few words, Swipe'n Trust offers a contactless solution allowing to verify:
GENUINENESS       |       IDENTITY      |      UNIQUENESS
SWIPE'N TRUST REDEFINES PEOPLE INTERACTION WITH
OBJECT | GOVERNMENT | COMPANIES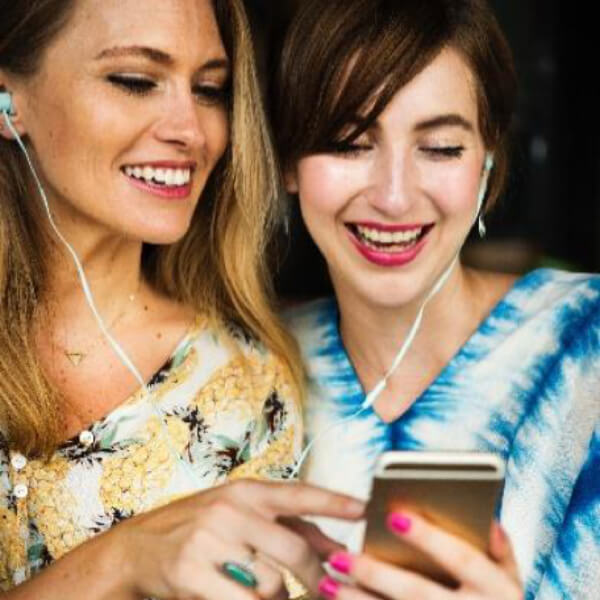 INCREASE CUSTOMER INVOLVEMENT
Enhance your customer journey and protect access to e-services with Identification and authentication in a digital experience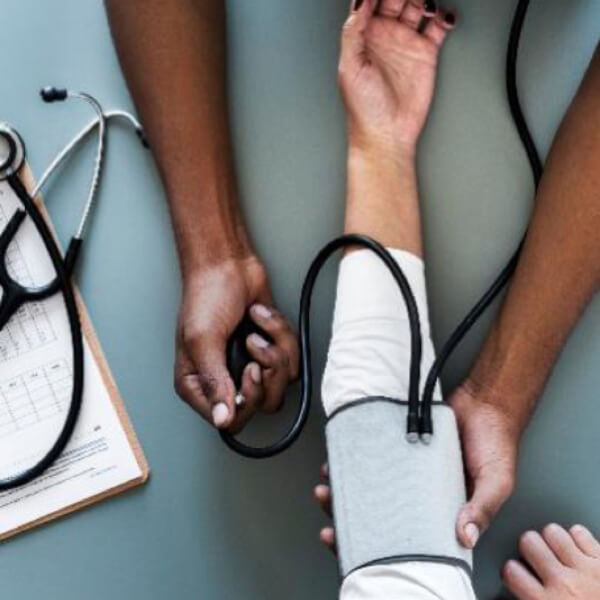 Verify presence of you staff in security guard tours at each building or health professional domicile visits for each patient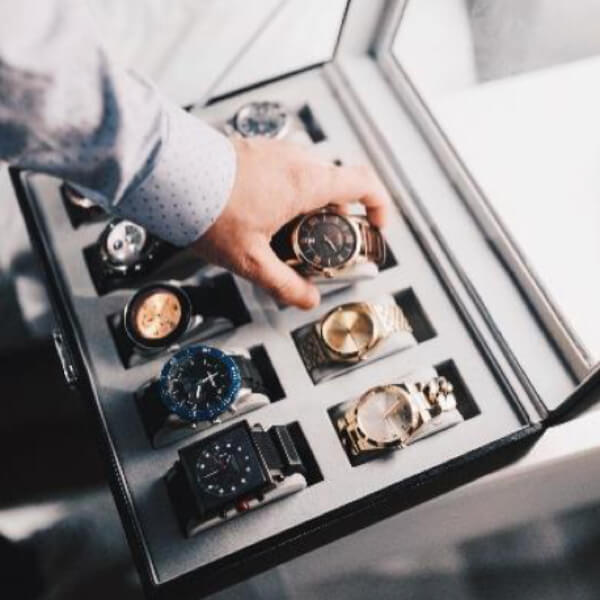 PROTECT YOUR BRAND AUTHENTICITY
Permits to you customer to verify product authenticity everywhere and customs control to rapidly and efficiently check validity
Fight against police impersonation targeting isolated and fragile citizen, in authenticating police officer with a simple NFC-device.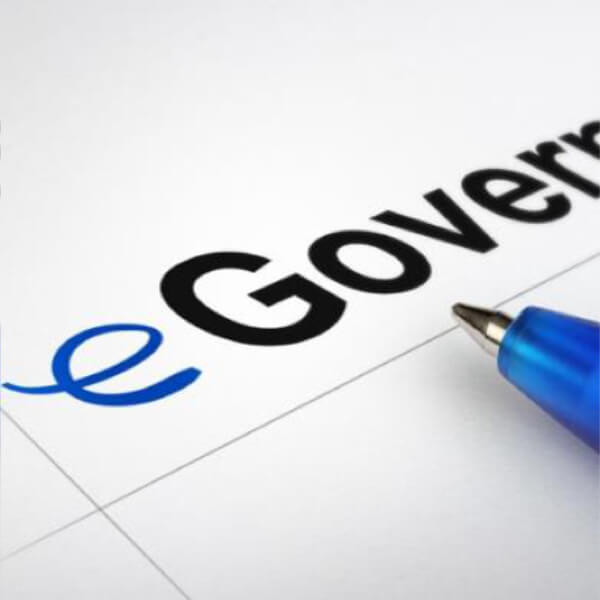 VERIFY ACCESS CREDENTIALS
Facilitate Logon to access member session or to governmental e-services with a quick tap on member or eID card.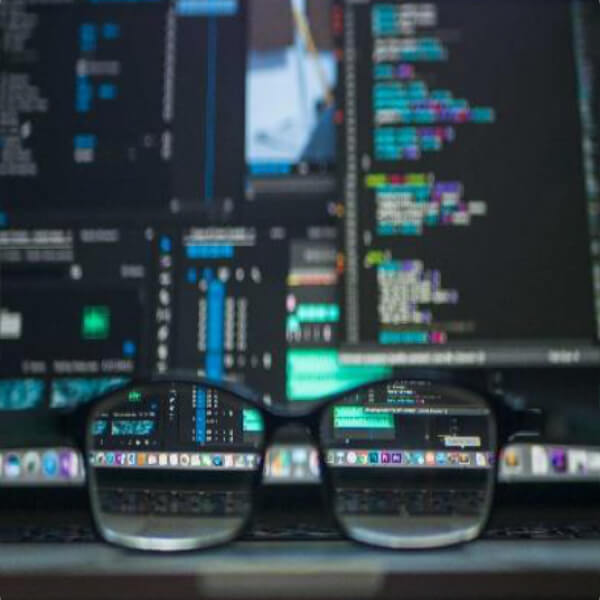 Control access accreditation to update sensitive information on your database in performing mutual authentication on the field

Random 7 bytes UID

Fast communication (up to 848kbits/s)

Unique and unreplicable CRYPTO-ID message

Give authorized people a crypto-access to sensitive data

Follow NFC standards: ISO/IEC 14443-A communication; NFC Forum

Dynamically computed CRYPTO-ID

AES-128 cryptography for authentication

Common Criteria EAL5+ certification for hardware

3-pass mutual authentication to access protected data file

Perform up to 3-factor authentication [Chip – PIN* – Biometrics*]
SWIPE'N TRUST OFFERS A SECURE AND DIRECT CHIP-TO-WEB CONNECTION
WITH STRONG AUTHENTICATION ON EVERY NFC-DEVICE
Swipe'n Trust as identification badge for PHYSICAL access control
Allow security guard to easily verify people identity in addition to badge authenticity with face and picture matching control.
Swipe'n Trust as identification badge for LOGICAL access control
Offer a secure mean of authentication to access company data for sales people or worker on-the-field.
Swipe'n Trust as Police authority identification badge
Fight against police impersonation targeting isolated and fragile citizens with authority identification using any NFC phone.
Swipe'n Trust as e-Passport | e-National ID | Driving licence | Health document
Besides MultiQ, it facilitates, secures and extends the usage of governmental e-services on NFC-smartphone.
Swipe'n Trust as authentication card
Enhance the mobile banking experience with 2-factor authentication using a bank card and a NFC-smartphone. Secure cashierless experience in authenticating customer and register products picked-up in shelves.
Swipe'n Trust as NFC mean of payment
Allow fuel station to offer a new mean of payment (attended or unattended) using a NFC-Smartphone.
Swipe'n Trust as augmented loyalty card
Transforms loyalty card in augmented and innovative experience for customers.
Swipe'n Trust as customer connection label
Enhance the customer journey & offer added value during all product life cycle.
Facilitate online order of favourite goods.
Give tangibility to brands, e-service or e-commerce.
Swipe'n Trust as NFC label | embedded security
Confirm document uniqueness for government workers, law professionals and users.
Screen a Visual cryptogram both on NFC-device and printed tag to permits authority to verify the match.
Swipe'n Trust as NFC label | embedded security
Permits to show contents, videos, technical documentation and to interact with your customers (games).
Allows to create unique experience in store in interacting with NFC-smartphone.
Create innovative and connected advertisement campaigns.
Swipe'n Trust as brand protection label
Permits to reduce fraud and counterfeiting in giving customs an easy and secure mean of product origin verification.
Swipe'n Trust as connected tag
Store, write or update information on equipment, vehicle or pallet equipped with tag.
Give a secure database access for authorized people only with 3-pass mutual authenticate
Swipe'n Trust embedded in BLE BEACONS
Equipment traced by beacon or GPS can be coupled with a user direct interaction (chip-to-web).
Connect all stakeholders (producer, shipper, distributor and user) to products information.