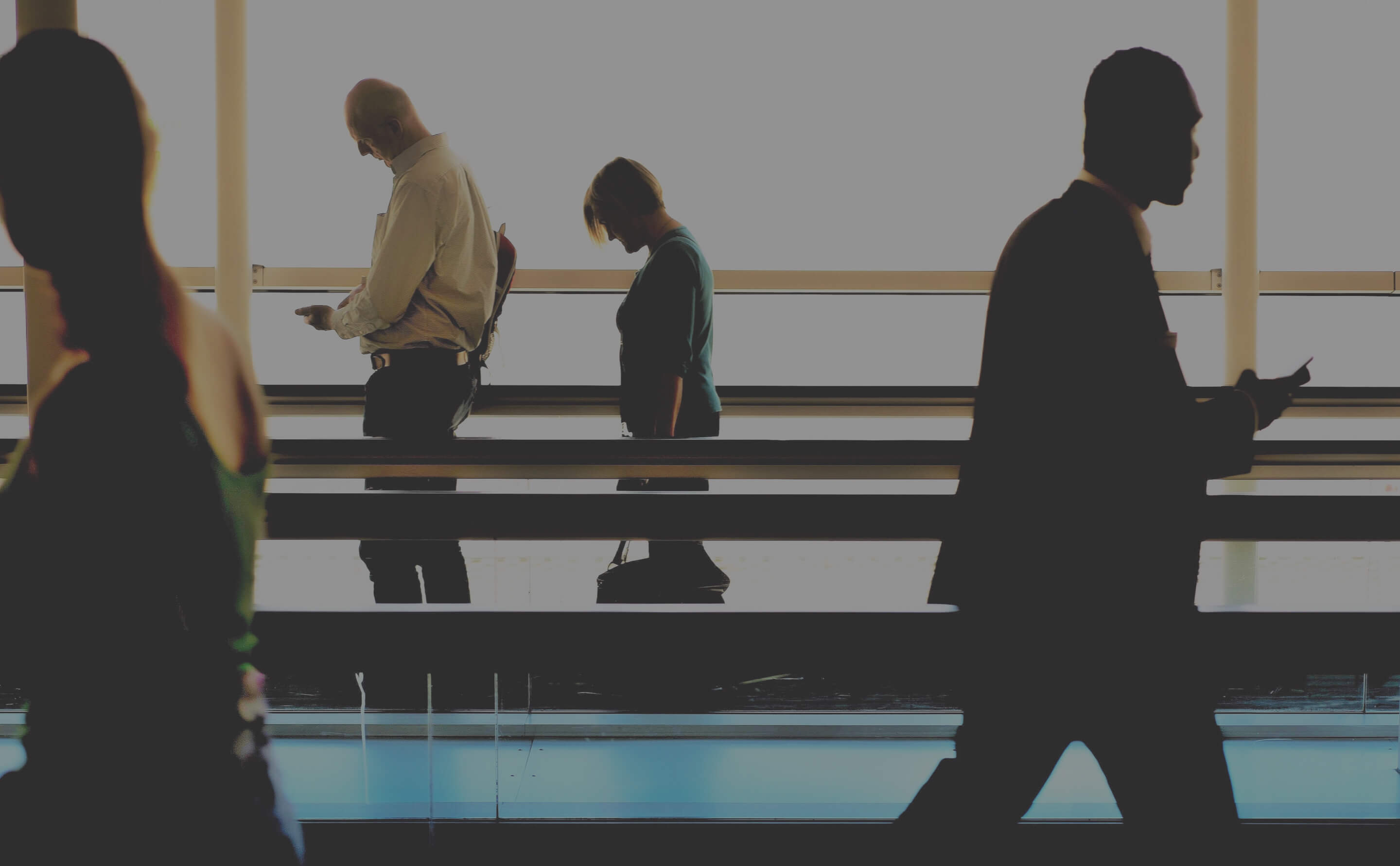 Operating system For Smartcard
We develop Operating System on flash microcontroller Infineon and EMMicroelectronic
Contact Us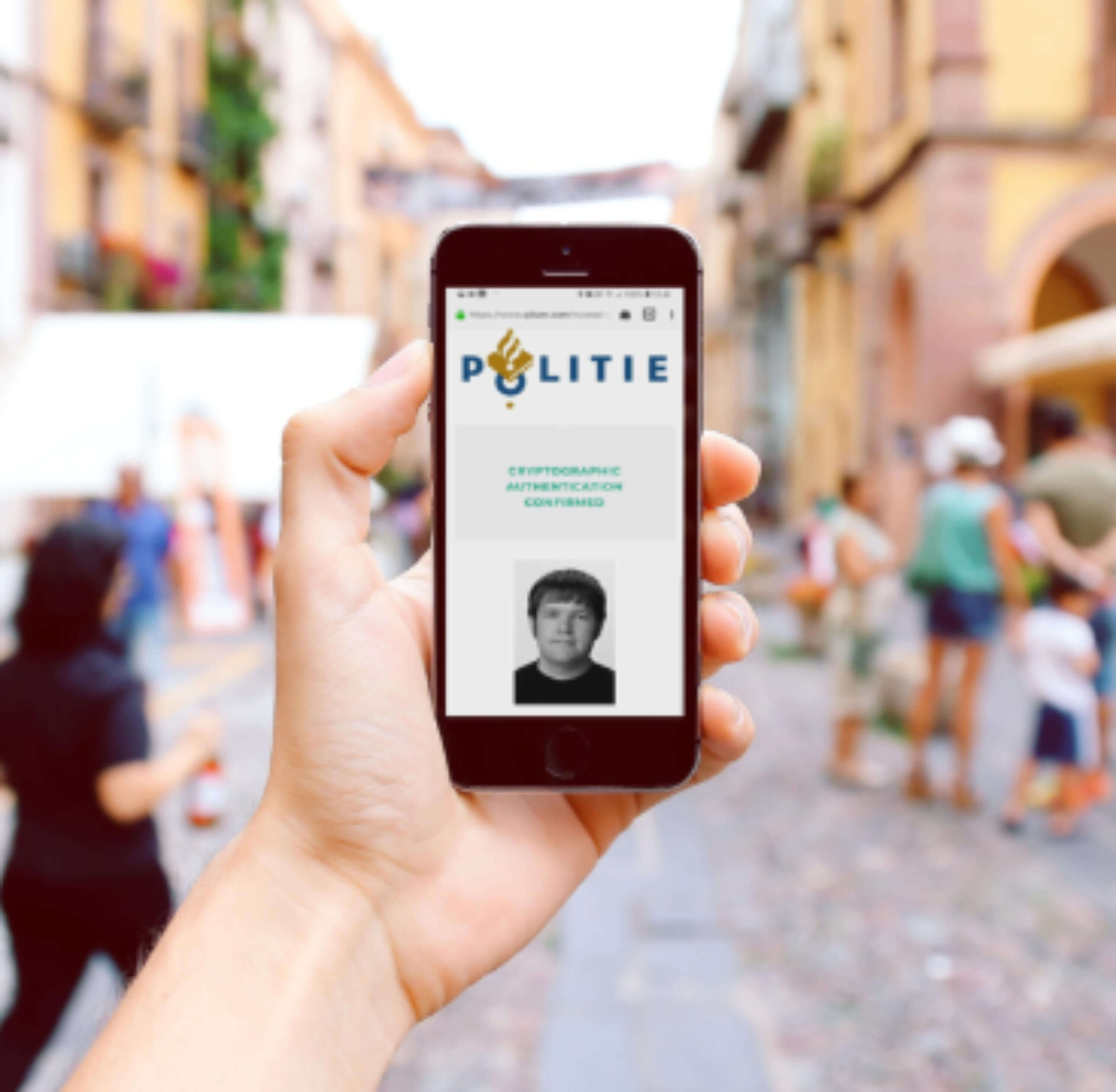 DISCOVER LAST INNOVATION FOR SMART CARD
SWIPE'N TRUST
VERIFY CHIP AUTHENTICITY USING
ANDROID AND iOS
NFC – PHONE
SeQfare
CALYPSO LIGHT APPLICATION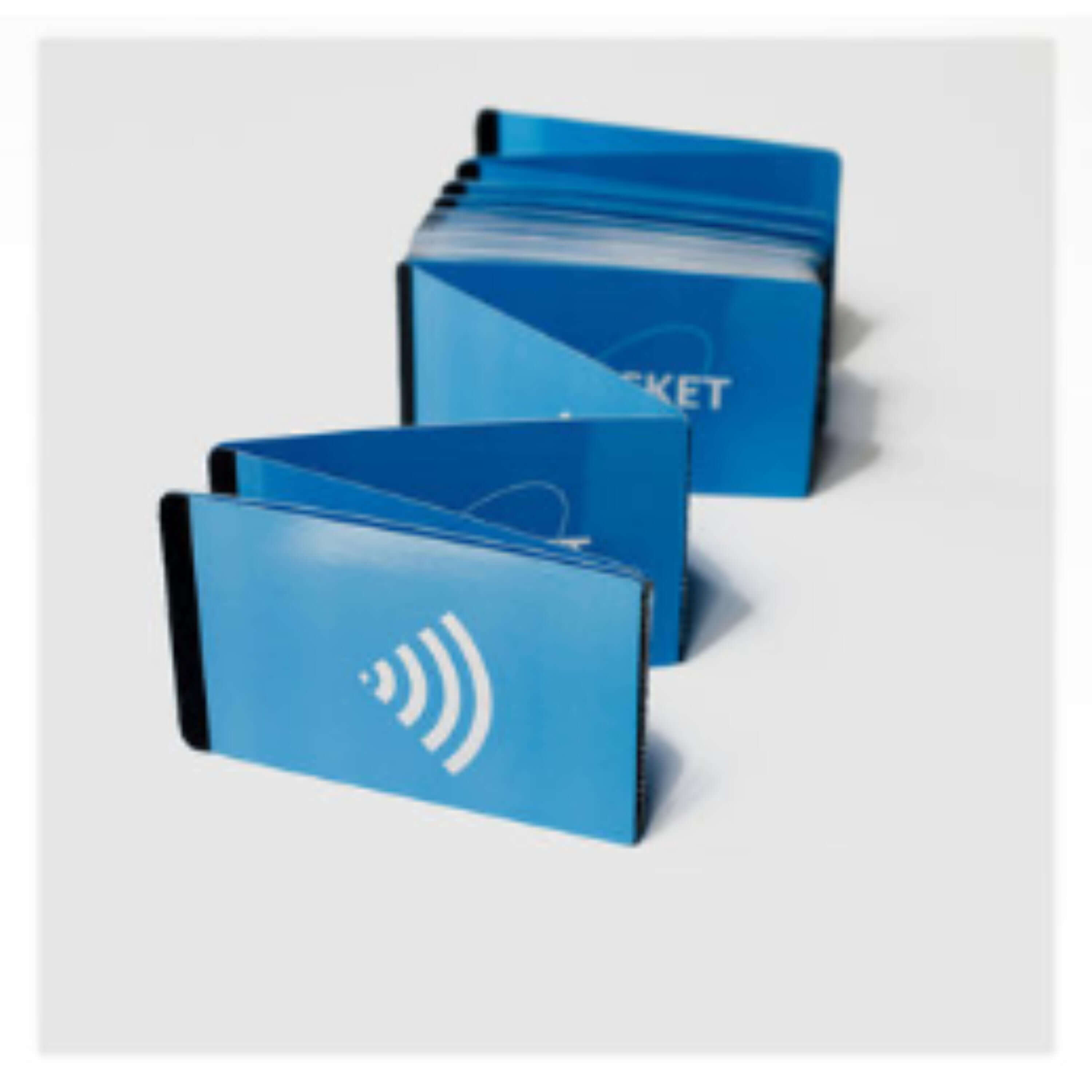 Qilium Operating System (OS) runs on Flash-Based Integrated Circuit.
MUTLIQ  Native Operating System with ISO/IEC 7816-4 file structure
Qilium offers development services to provide OS responding to required configurations, cryptographies and functionalities.
MUTLIQ is a card operating system complying with ISO/IEC 7816-4 standard and offering various data structures including:
ICAO/MRTD | DOC 9303
NDEF | NFC FORUM™ TAG TYPE 4
OSPT™ | CIPURSE™ T
EMV | 4.2 version | CPA | SDA
JAVIQ is a GlobalPlatform™ JavaCard solution running applets. Main applications are Access Control, Payment and Telecommunication.
SMART CARD, TICKET & WRISTBAND
In offering OPERATING SYSTEMS (OS) on wafer, module and pre-laminate, Qilium brings state-of-the-art solutions permitting manufacturers to differentiate from competition. Embedded either in SMART CARD, TICKET or WRISTBAND, Qilium technology offers an easy-to-integrate and competitive solution.
Either in configuring MULTIQ or running applets on JAVIQ (Java Card™ platform), manufacturers answer various demands with a single product. Respecting industry standards, Qilium technology is read by equipment conforming to the following communication protocols:
CONTACT T=0 ISO/IEC 7816-3|-4
CONTACTLESS T=CL ISO/IEC 14443 A/B
Qilium provides innovative and secure technology in:
Identity
Digital service access
Transportation
Payment
Advences Access Control
eMarketing
Telecommunication
Qilium technology improves:
Brand Protection
Store-to-web interaction
Goods identification
Access to product information
Qilium supports integrators active in :
Predictive Maintenance
Asset tracking
People monitoring
Proximity Marketing
Smart automation
IoT network securisation
Qilium supports governments with
Citizen e-Identity protection
e-Administration service access
IoT devices for smart cities
Border securisation with e-Passport
Police Officer imposturereduction
Qilium supports decision-maker in:
Project definition
Technology selection
System securisation
Partner selection