MultiQ Integrated Circuit (IC) offers a large set of configurations and security features. MultiQ let access to various applications, brings flexibility and continuity for smart card, label and ticket based systems.
MultiQ is an easy-to-integrate solution available on contact, contactless or dual interface EAL5+ high and EMVCo certified Integrated circuit. This native Operating System is ported on a range of chip permitting to access different user memory sizes, functions and cryptographic methods (DES, 3DES, AES, RSA** & ECC**).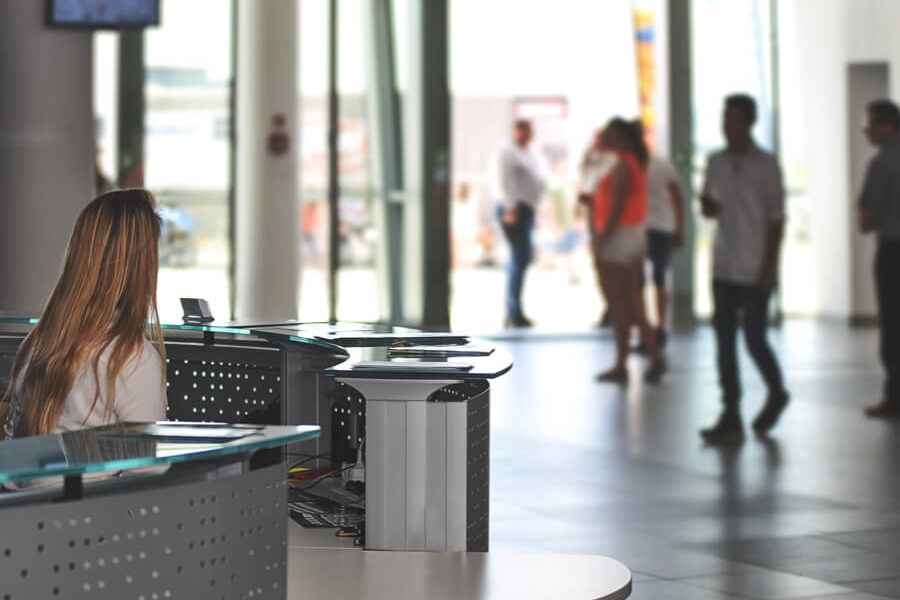 MULTIQ as identification badge
Permits to control building access and perform advanced access management. Guards can also verify photo, name or fingerprint with a dedicated phone application.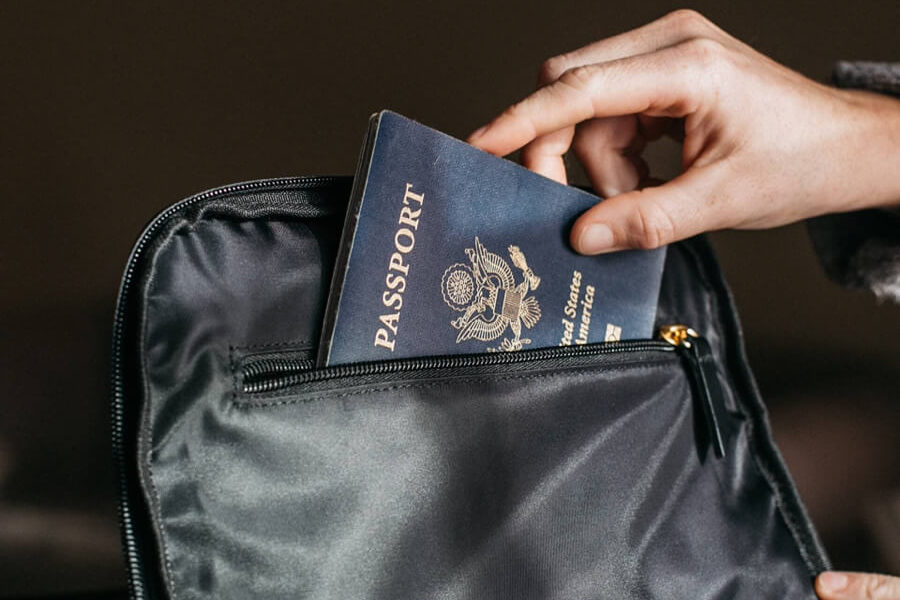 MULTIQ as e-Passport | e-National ID | Driving licence | Health document
Allows to electronically verify document authenticity and people identity. Comply with European Machine-Readable Travel Document Standard (Doc 9303)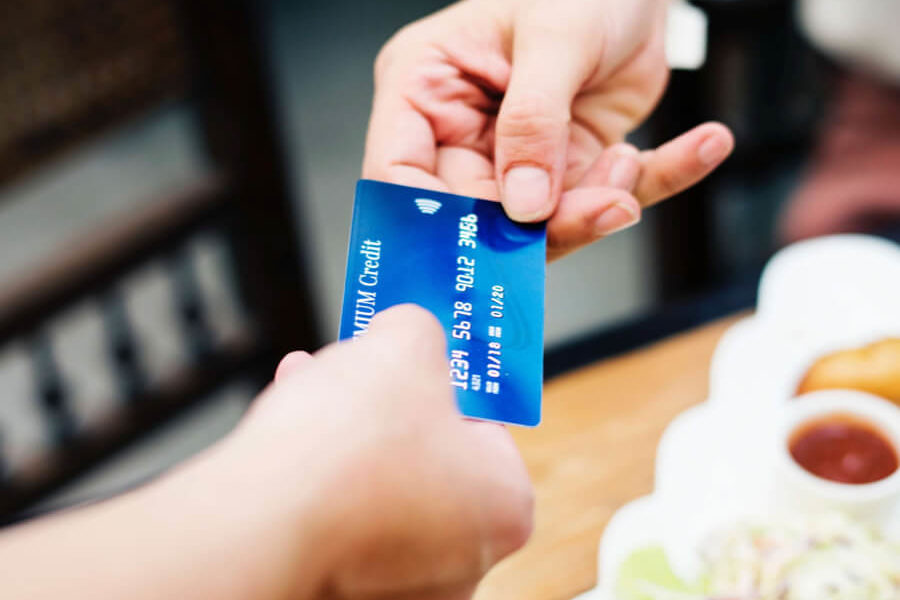 MultiQ as Bank | Loyalty | Member | Music festival or sport card
Enables secure payment scheme using EMV-CPA application on EMV terminals. Permits to store event tickets & perform micro-payment.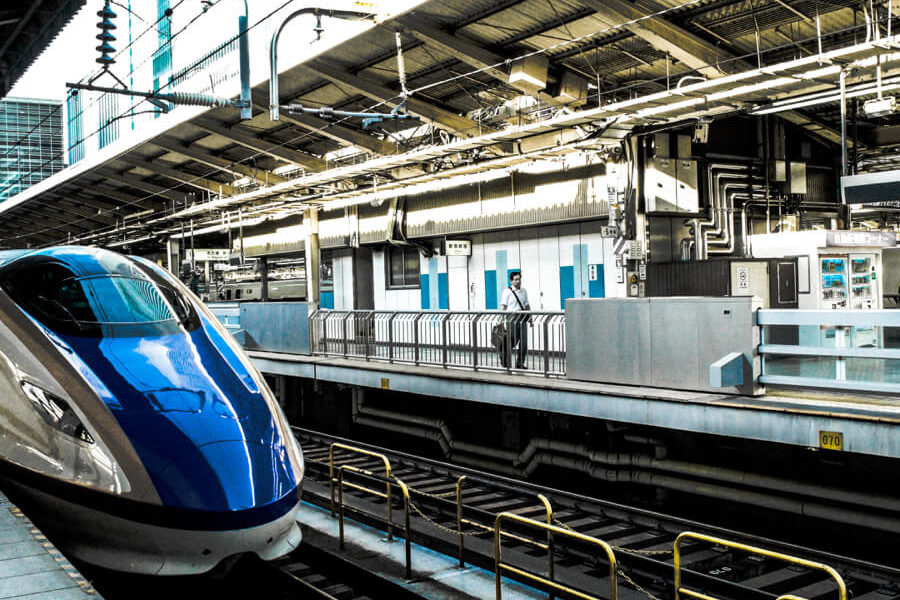 MultiQ as Transportation card | ticket
Allows to store e-ticket or verify subscription validity with CALYPSOTM | CLAPTM |CI- PURSETM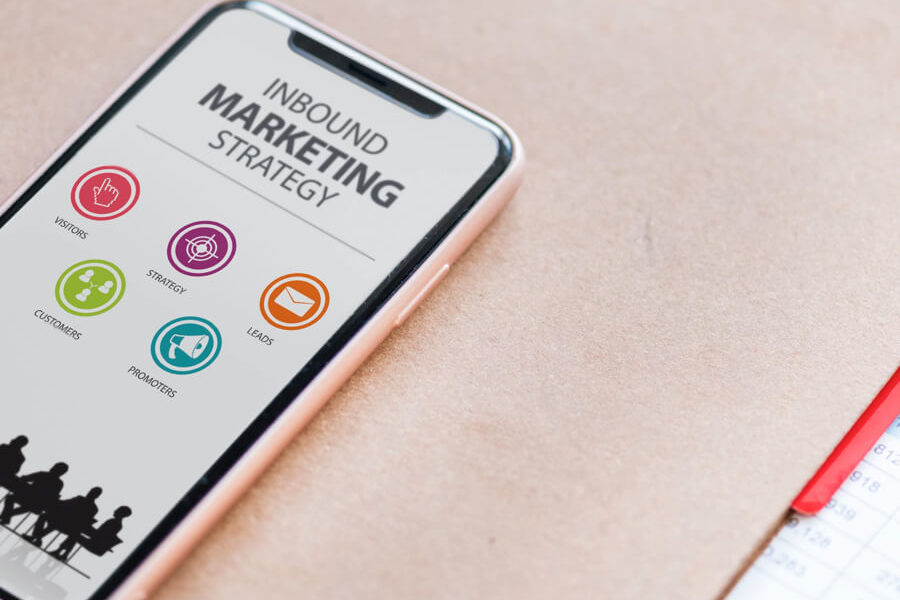 MultiQ as Loyalty | Customer | Member card
Permits to implement Loyalty scheme or verify member credentials
ISO/IEC 7816-3 | T=0/1
ISO/IEC 14443 A/B
ISO/IEC 7816
ICAO TrLDS1.7
ISO/IEC 18013 (2019)
ASYMMETRICAL CRYPTOGRAPHY
RSA up to 4096 -bit**
ECC up to 521-bit**