JaviQ is a secure Java Card Operating System supporting applications for Payment, Telecommunication and Identity. "Java Card technology provides smart card manufacturers with a secure and interoperable execution platform that can store and update multiple applications on a single device and is compatible with existing smart card standards.
Java Card technology enables developers to build, test, and deploy applications and services rapidly and securely. This accelerated process reduces development costs, increases product differentiation, and enhances value to customers. Java Card technology makes it easy to integrate security tokens into a complete Java software solution" Oracle (2012).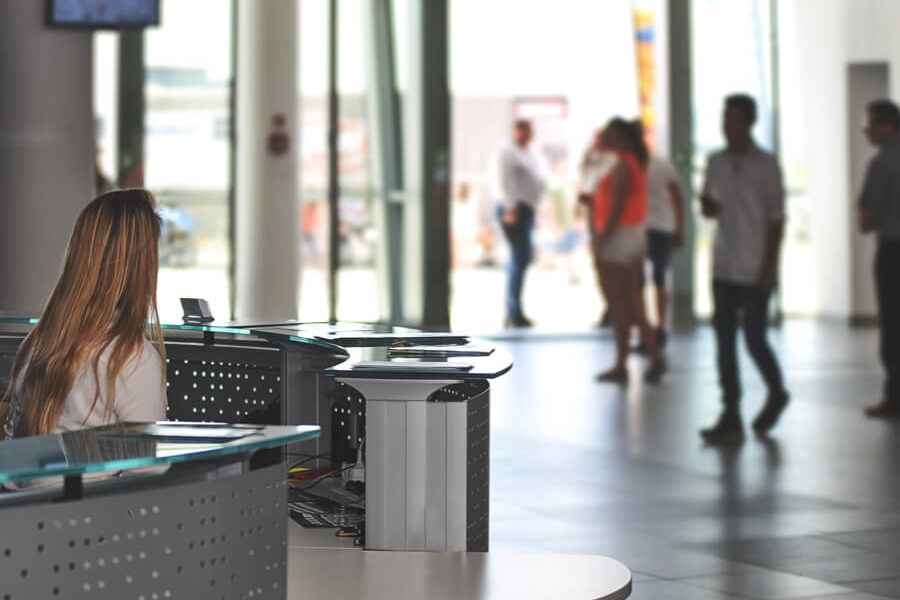 JaviQ as identification badge
Permits to secure employee and company assets with physical and logical access through dedicated applications.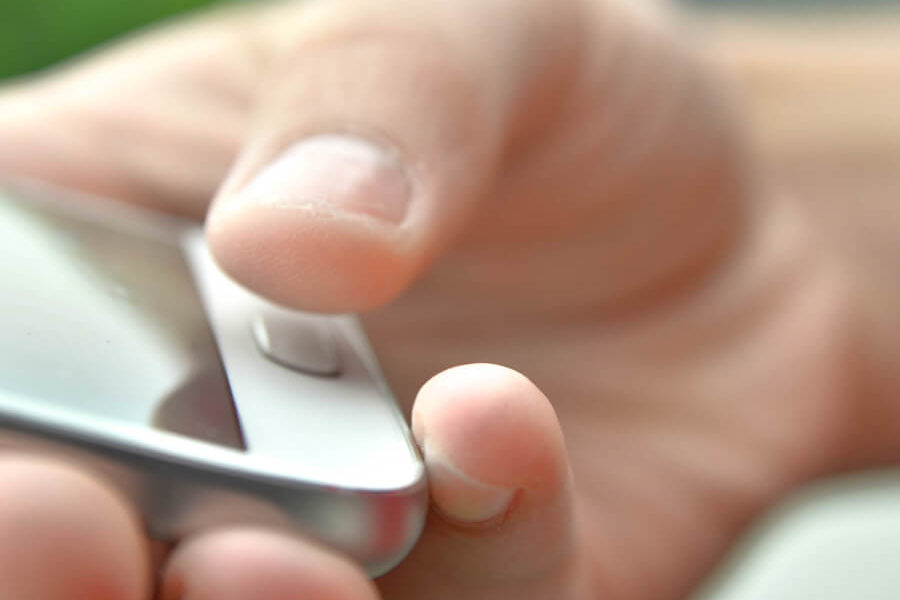 JaviQ as SIM | (U)SIM | M2M | eUICC modules
Allows Mobile Network Operators (MNO) and Mobile Virtual Network Operator (MVNO) to provide reliable and secure SIM products.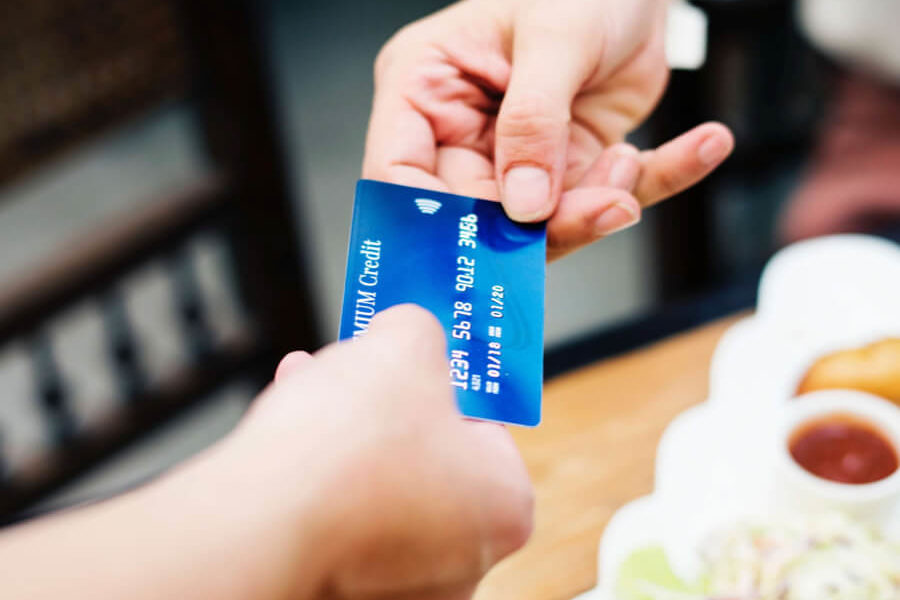 JaviQ as EMV card
Allows to securely instantiate and load EMV CPA applets for non-banking payment solutions (loyalty – private payment scheme)