Ultra-low power consumption Beacon
Control Firmware, Design Hardware and Customize Packaging for your Applications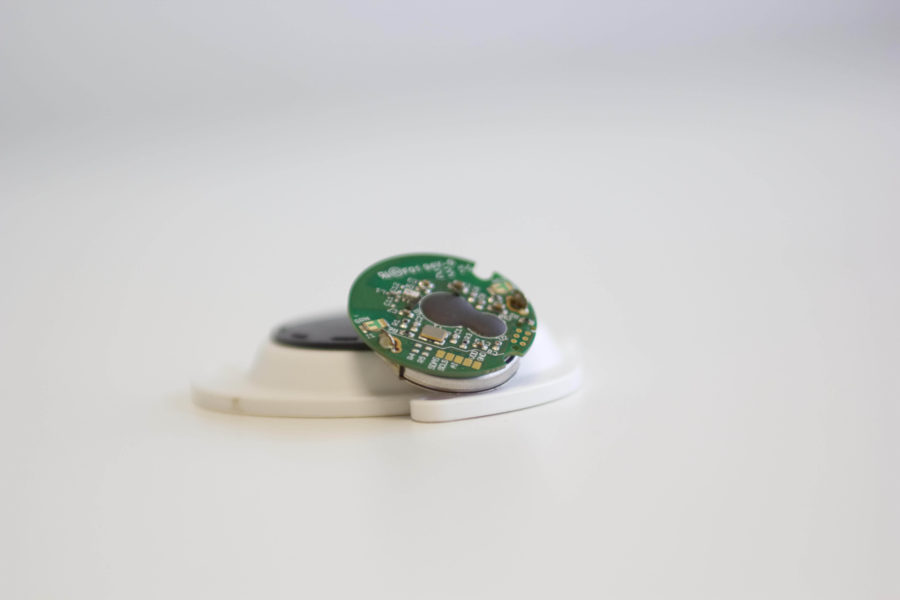 Qilium partners with semiconductors designers to integrate various Bluetooth Low Energy modules and sensors on PCB.
Qilium BLE BEACONS offer flexible and cost efficient solutions to answer every Internet-of-things applications.
Qilium firmware permits to offer an ideal combination between material (Hardware) and functionalities (Firmware).
From triggering an alarm as temperature exceeds the threshold to sending a message if beacon button is pressed, Ultra-customizable beacons permits to provide a perfect answer to every project.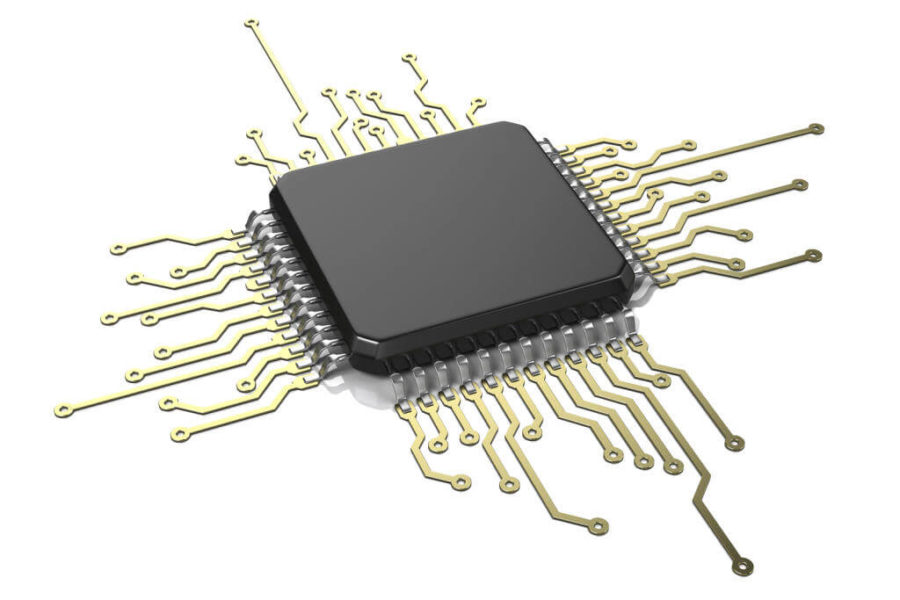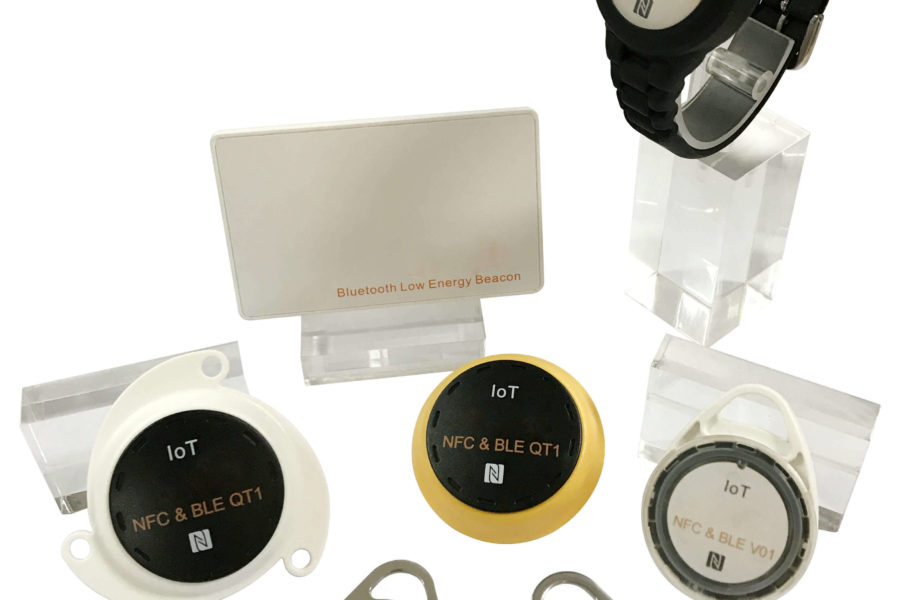 Qilium partners with packaging manufacturers to provide various beacon casing customized for dedicated application.
From perforated cover ensuring presence detection by proximity sensor to ABS material allowing an efficient temperature measurement, Qilium partners support you in designing beacon container answering project requirement.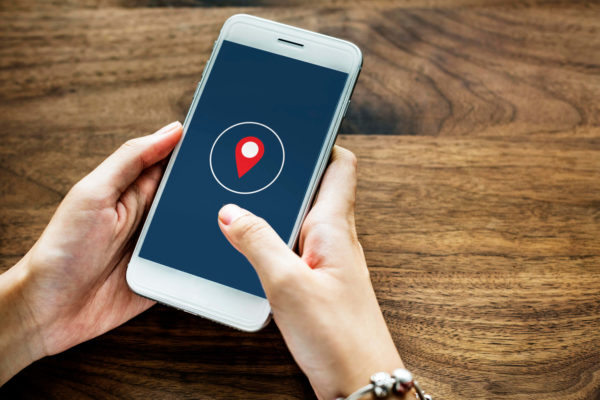 BLE BEACONS allows to locate assets and people for security and safety applications.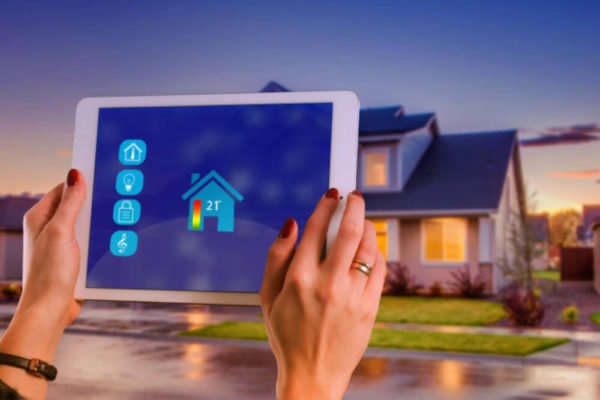 BLE BEACONS telemeter temperatures, voices, pressures, vibration and people presence in buildings.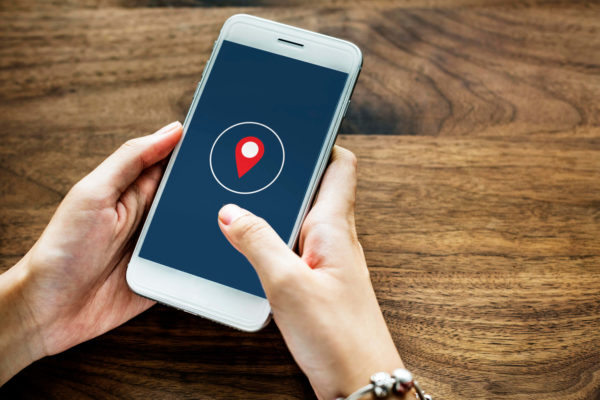 Waste management with proximity sensors detecting filled trash to be emptied, Temperature and pressure to provide meteorological information, Gaming or tourist guided tour, Parking management, etc.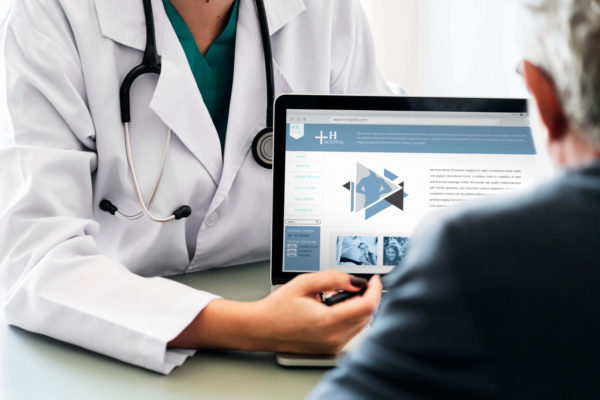 Sensors permit to monitor vital signs and detect any patient fall. Push button can be programmed as an alarm and Bluetooth Low energy module will guaranty a fast patient location detection for Health team.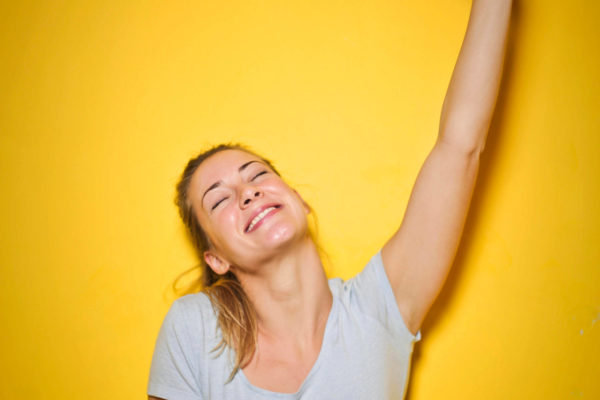 Retail and local shops can benefit from advertising beacons interacting directly with customer passing by the device. Trolley equipped with beacon can also be tracked in-store for behavioural analysis.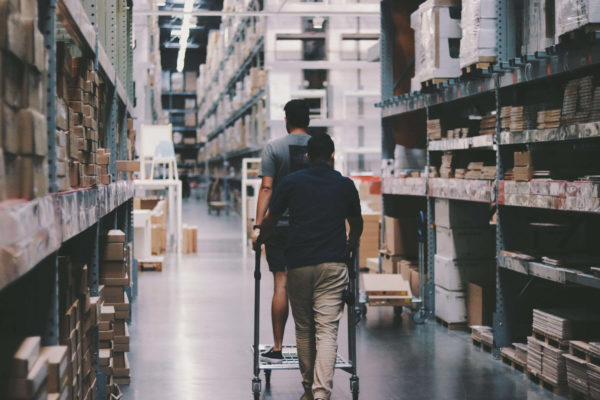 Smart meters allows to monitor the storage conditions in metering humidity, temperature or light. Proximity sensors are used to detect movement which record product picking.